Contact us
+1 727-520-1200
sales@com-ten.com
Force and Torque
measurement solutions
Com-ten Instruments supplies Force and Torque measurement solutions that provide advanced and the highest level of performance for production testing, quality control and laboratory testing. Designed and manufactured in Florida , our extensive products range suited from standard to challenging testing application. Our team of experiences engineers is at your disposal to customize the best solution for your applications.
Force and Torque Gauges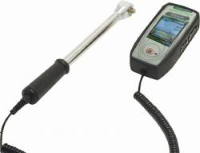 Wide selection of sensors: torque wrenches, screw driver, miniatures, button, through holes
Static or rotary drive sensors
Sampling rate up to 5,000Hz
Extensive calculation features
USB, Bluetooth, TTL outputs
Com-ten launches its new materials
testing machines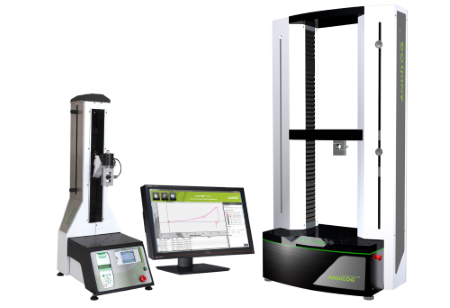 Com-ten introduces the twin-column machine ATLAS II, an addition to its material testing machine line. Our range of material testing machines can test for tensile strength, compression, friction, tear peel and many other parameters. Combined with our powerful Califort material testing software, which is ideally suited for routine quality testing and complex multi-sequences stage testing, performing rapid and repeatable test has never been easier. The product line includes:

STENTOR II, the single-column machine ideal for testing applications up to 1,000 lb
ATLAS II, the twin-column material tester designs for quality control testing up to 10,000 lb
Load cells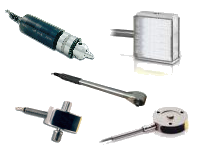 Choices of standard load cells in stock
Force, torque, angle, linear
Custom made solutions
Automatic recognition by the Centor Touch product lines
Top Load Tester – Com-ten's solution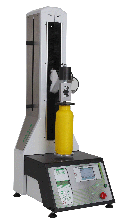 Com-ten's provides a complete and ready to use solution to the specific need of providing compression force measurement on plastic bottles or containers required by packaging, pharmaceutical and beverage industries.
This quality control, called top load strength, ensures stack stability and robustly of the packaging product for the critical stages of storage, transport or display. Different test methods can be followed, and the most used methods measure:

Crush resistance at desired deflection
Peak force measurement of the bottle
Com-ten offers a testing solution based on its material testing equipment, the STENTOR II which can perform these measurements either in standalone mode via its console or combined with the Califort software for automatic and complete traceability of the results.
Com-Ten Industries
6405 49th Street North
Pinellas Park, FL 33781, USA
Phone: +1 727-520-1200 - Fax: +1 727-520-0299
sales@com-ten.com