Force and Torque
measurement solutions
Com-ten supplies Force and Torque measurement solutions that provide advanced and the highest level of performance for production testing, quality control and laboratory testing. Designed and manufactured in Florida, USA, our extensive products range suited from standard to challenging testing application. Our team of experiences engineers is at your disposal to customize the best solution for your applications.
Watch the presentation Video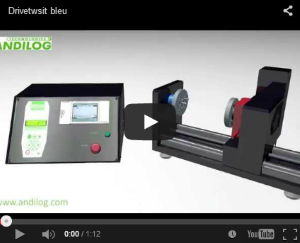 DriveTwist – Automated torsion tester
Automate your torque measurements:
torsion spring, fasteners, switches, stiffness…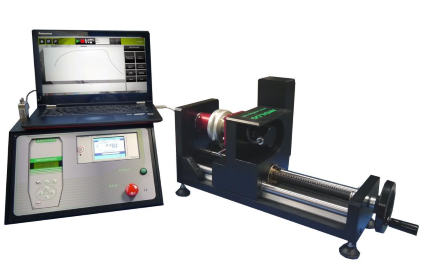 The DriveTwist model is a motorized torque test bench for all torque measurements. It offers high accuracy, repeatable testing and large versatility for torsion applications. It's specially designed to determine the torsion properties of components subjected to twist loading in service.
Designing customized material testing systems
Force and Torque measuring solutions for more than
55 years
Advanced, innovative and ergonomic solutions