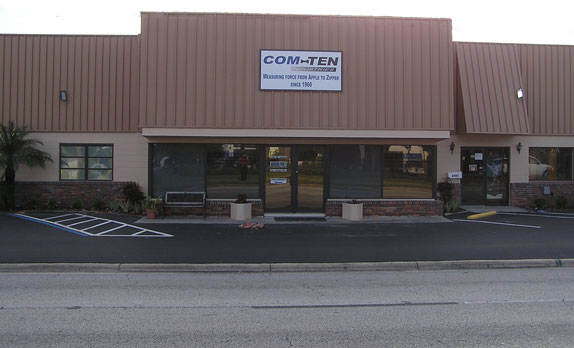 Com-Ten Industries is centrally located between the beautiful Gulf Beaches and Tampa Bay, in Pinellas County on the west coast of Florida. We are 30 minutes away from the Tampa International Airport and can be easily accessed via I-275, which is less than 2 miles away, for continued travel in either the north or south direction. Please contact us directly for detailed instructions prior to your visit to our facility.
Com-Ten Industries
6405 49th Street North
Pinellas Park, Florida, 33781
USA
Phone: 727-520-1200
Fax: 727-520-0299
E-mail: sales@com-ten.com
Need some info? Have a catalog sent to you.
Find a representative near you.
View Larger Map