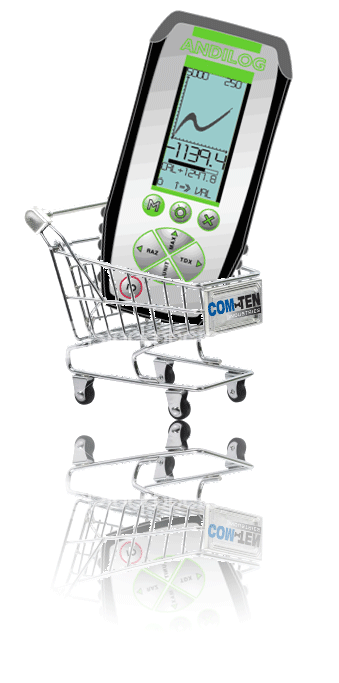 Placing an Order:
Via our website:
You can order most of our products directly on our website. First, you need to register to display the prices and then you will be able to add the products to your cart. We accept MasterCard, Visa and American Express.



Via Phone:
Call us at +1-727-520-1200 to place an order or receive a quote on a product you can not purchase online. Our business hours are 9:00 AM to 5:00 PM EST. We accept credit card, checks and wire transfers.
Via Fax:
Fax your order to 727-520-0299, 24 hours per day
Via Email:
You can email us your purchse order to
sales@com-ten.com
Returns:
All items may be returned within 15 days from when the package arrives to return the goods for a refund between 75% and 85% depending on the condition of the returned items. A minimum fee of 15% of the total invoice will be applied for re-stocking and tests of items. You will need to email
sales@com-ten.com
with a brief explanation of the situation. A refund will be provided within 30 days after the merchandise is received at our warehouse.
You can aslo see our
sales conditions
.